About Us
At Technoholic Advanced Solution, we adopt a collaborative approach while working so to ensure maximum participation from each member of the team. Employees are encouraged to share their viewpoints, because at the end of the day, all of us work toward making TAS better. Our clients, whether startups or big corps, are a part of the TAS family, thus leading to mutual growth.
Our Web Portfolio
Browse through our portfolio and let our previous projects speak for themselves.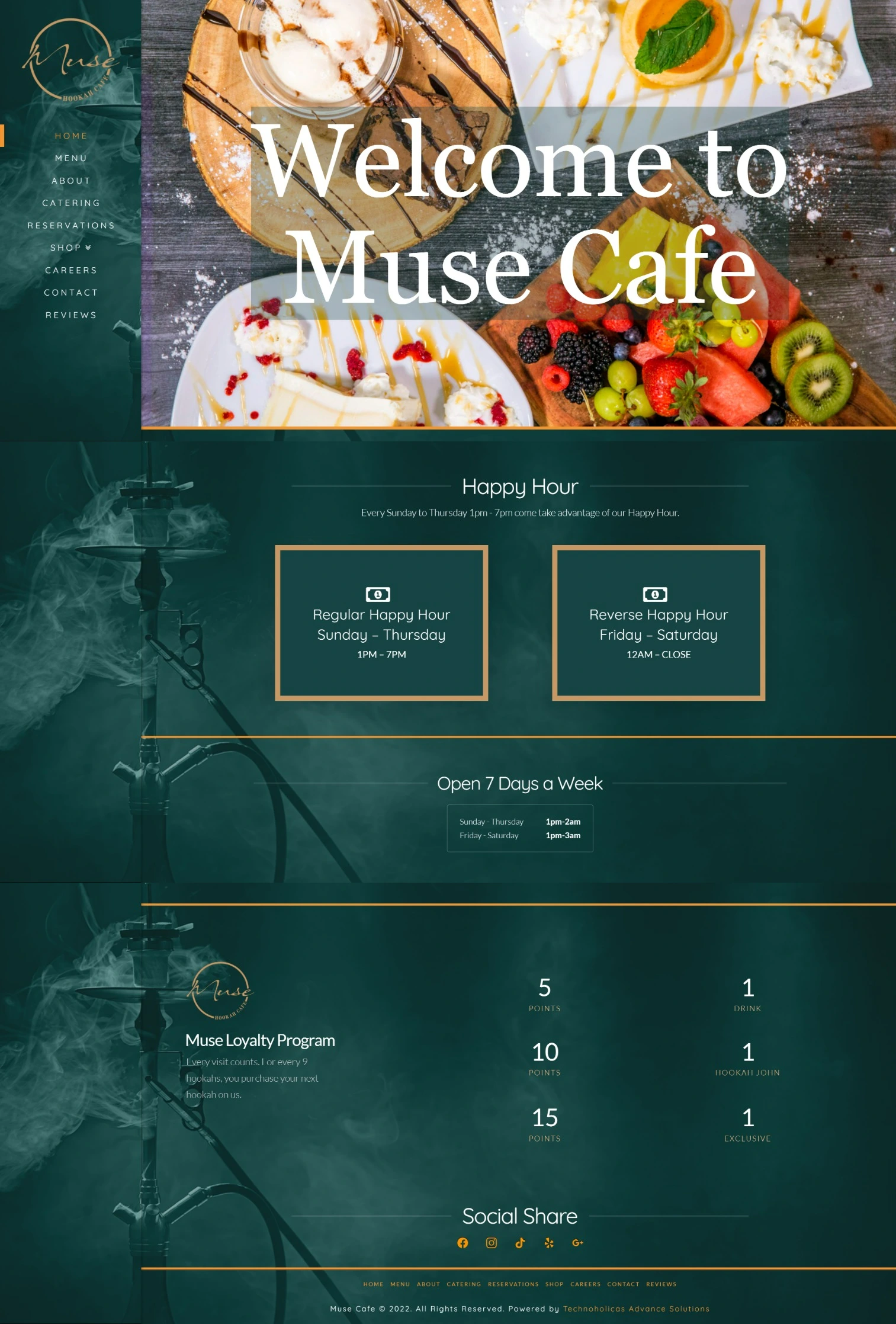 Let's Check Our Services
We offer a multitude of services for you to choose from.
Our Partners
Partnering with global enterprises and high-growth companies
How it Works
When you trust us with solving your business challenges, we employ a proven process tailored specifically for your business' needs.
INTRODUCTION

Once we connect with our potential clients, a formal introduction of the company follows.

BUSINESS ANALYSIS

Our process begins with the conduction of an in-depth analysis of your business to identify the needs.

DISCOVERY

Your current business environment is assessed by our experts who then design a customized plan for you.

PROPOSAL

The customized plan is put into motion that is later discussed with and approved by you.

IMPLEMENTATION & LAUNCH

After the proposal is found feasible enough to be executed, the implementation of the plan comes into play. The foolproof proposed ideas are launched for restoration or enhancement of your business operations.
Clients Testimonials
See what our clients have to say about us.
Alone we can do so little, together we can do so much! Let's join hands today.
Latest Blogs
At TAS, extensively thorough researches are conducted and fact-checked after which our experts publish a blog for our readers to get the most authentic bits of information.
Contact Us
Want to get in touch with our team? We're all ears.